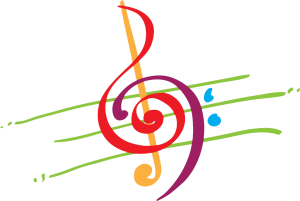 "Geet Ki Kitab" was a well-needed project to cater for the needs of South-Asian Christians. It is a project that provides you with Christian/Masihi Geet/Zaboor lyrics in Urdu and Roman Urdu. The fact is, mini versions of this project have been running in churches for long, but there had been yet a project that could take center stage. The purpose is to serve the need by providing the said content for the use of congregations and individuals, free of cost, giving them the freedom to access lyrics anywhere and worship the Lord.
We're tirelessly working to bring you more Geet/Zaboors/Ghazals, giving you 24/7 access via your own Internet-enabled device.
The story goes back to 2008, which is when we started to digitalise selected worship music lyrics for our church in the U.K to display on the projector. Now, we thought why not share our efforts with the Urdu speaking Christians worldwide and let them benefit also.
This is a non-profit project, aiming to provide you content and freedom to sing worship to the Lord anywhere.
We sincerely hope this brings you blessings.
GeetKiKitab.com